Mr. Makeit
What can I do for you?
Suzhou Makeit Technology Co., Ltd
Factory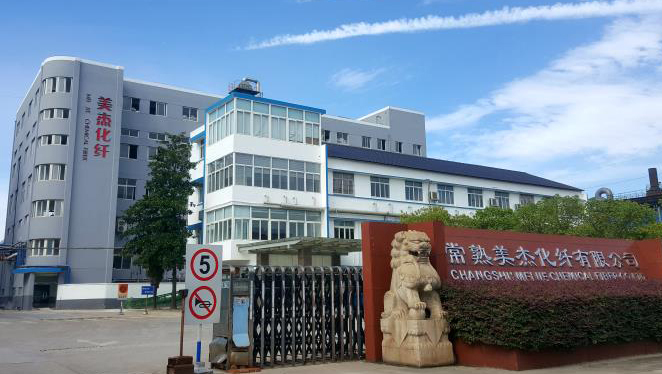 Changshu Meijie Chemical Fiber--the ownership of Suzhou Makeit.Our factory has professional R&D, QC team, more than 100 employees. In 2016, we introduced the new product line to enhance our annual capacity to 30000 tons. R&D team focus on research HCS, color fiber, HC, etc. Our products cover 5mm-200mm, and 0.8D-30D. Customers can custome the order.